The hook
I run successful online campaigns for dozens of clients in business, social enterprise, and non-profit organisations and never has there been a magical solution. Yes, the title is clickbait. A deliberate attempt to capture your attention with sensational claims: claims that appeal to your needs; to your desires; and even occasionally to your vanity. There's only one problem for someone like me. When these claims are repeated often enough, the conversations I have with new clients about online marketing are skewed by these fantasies. I'm constantly having to debunk this nonsense and drag people back to tested, proven methods of improving customer engagement. These methods are not usually glamourous, and they involve deep thinking about your market. Yes. Thinking.
My job exists at the intersection of technology and marketing. I am a designer. I am a programmer. I am a networker. I strategise. I write. I read. And always, I'm looking to filter some sort of useful algorithm for success from the morass of noise generated by this activity. I put what I learn into the programmes I run for my clients, but they're not always easy to convince.
What's the magic word?
I met with a new prospect recently and we had a great discussion about promoting their business on Facebook. Their new website had just been finished. They were sceptical about the utility of Google Ads and wanted to try a fresh, social approach. There was much discussion about whether I could guarantee that I would generate a certain number of leads. But there was a problem.
The new website was poorly made, full of badly written text, calls to action that were broken, and it generally conveyed to anyone that would look that the business was not professional. This led me to wonder if the reason the earlier Google Ads campaign had failed was nothing to do with the ads themselves, but with the experience people had once they clicked on them. I could use a Facebook campaign to get people to contact the client directly, bypassing the website, but was the real issue that the client wasn't well organised about dealing with such leads? A more coordinated strategy, from click, to lead generation, to conversion - across multiple platforms - was surely a more profitable and sustainable approach. By identifying the ideal target market and creating compelling content, leading them to a rich interaction with the brand, we could create some spectacular results.
I put all of this into a proposal. I followed up with the prospect a couple of days later over the phone, as I usually do, to talk through the details and answer any questions they might have. As it so happens, my prospect did have a question:
"What keywords are you going to use on facebook?"
Quick & dirty solutions versus gold-plated design
This strikes at my heart. I want every assignment I undertake to be a magical partnership between my business and the clients'. But sometimes what a client wants is nothing more than a quick fix, for me to patch up the holes with duct tape and get them to the next station - whereas I'm always trying to engineer a high-performance, space-age machine.
Reality for most companies exists in the middle. Budgets don't always allow for exquisite, perfected, user-experiences, but then those campaigns that short-change themselves tend not to hang around too long either. If you're a business owner, or manager, or you're responsible for your company's digital marketing it's important to be aware of this balance. There will not, in all likelihood, be a single magical keyword that unlocks fortunes. There will be a lot of small steps, compromises, thinking, mistakes, and learning. In two decades of design and programming, and running a digital business, I've seen the technology change again and again. What remains constant is the people. Technology simply provides us with new tools, new levers we can pull to engage with those people. It is not magic, just code.
---
If you want some help designing magical levers made out of code, images, and words, then please feel free to connect with James so that we can discuss an ideal strategy for your business - whether that's something quick & dirty, gold-plated, or everything in-between.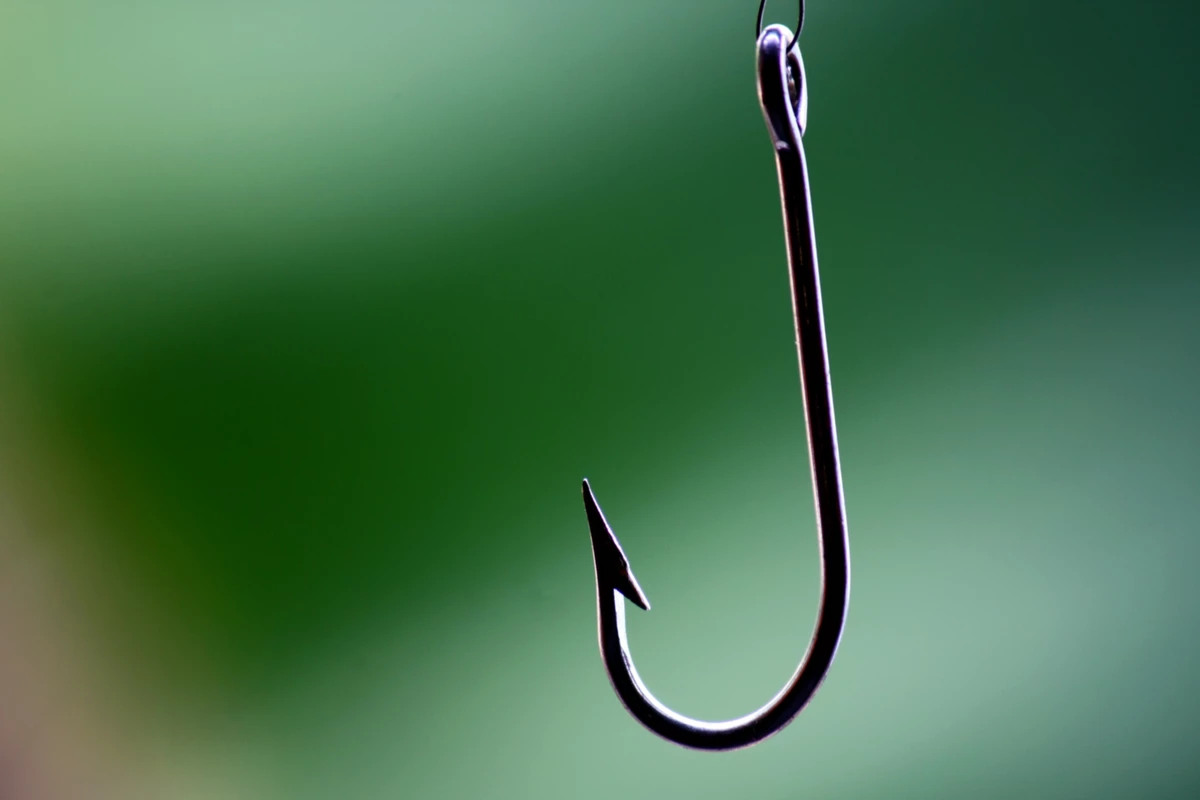 Meet with us
If you're interested in talking with us about your online presence or digital design & programming needs, call or email us to arrange a consultation. We travel nationwide as needed.
Phone 021 858 600
Email james@digitaladvisor.nz
---
Request a free quote