Support plans
Hosting the websites we build is only part of the support we offer.
Designing & building a website is only the beginning of the story. Your website may well be online for many years, and in that time it will need amendments, changes, upgrades and additions.
Hosting on a high-performance, business-grade secure server

Comprehensive code & data backups

24 hour monitoring & automatic security updates

A six month warranty on code in your web application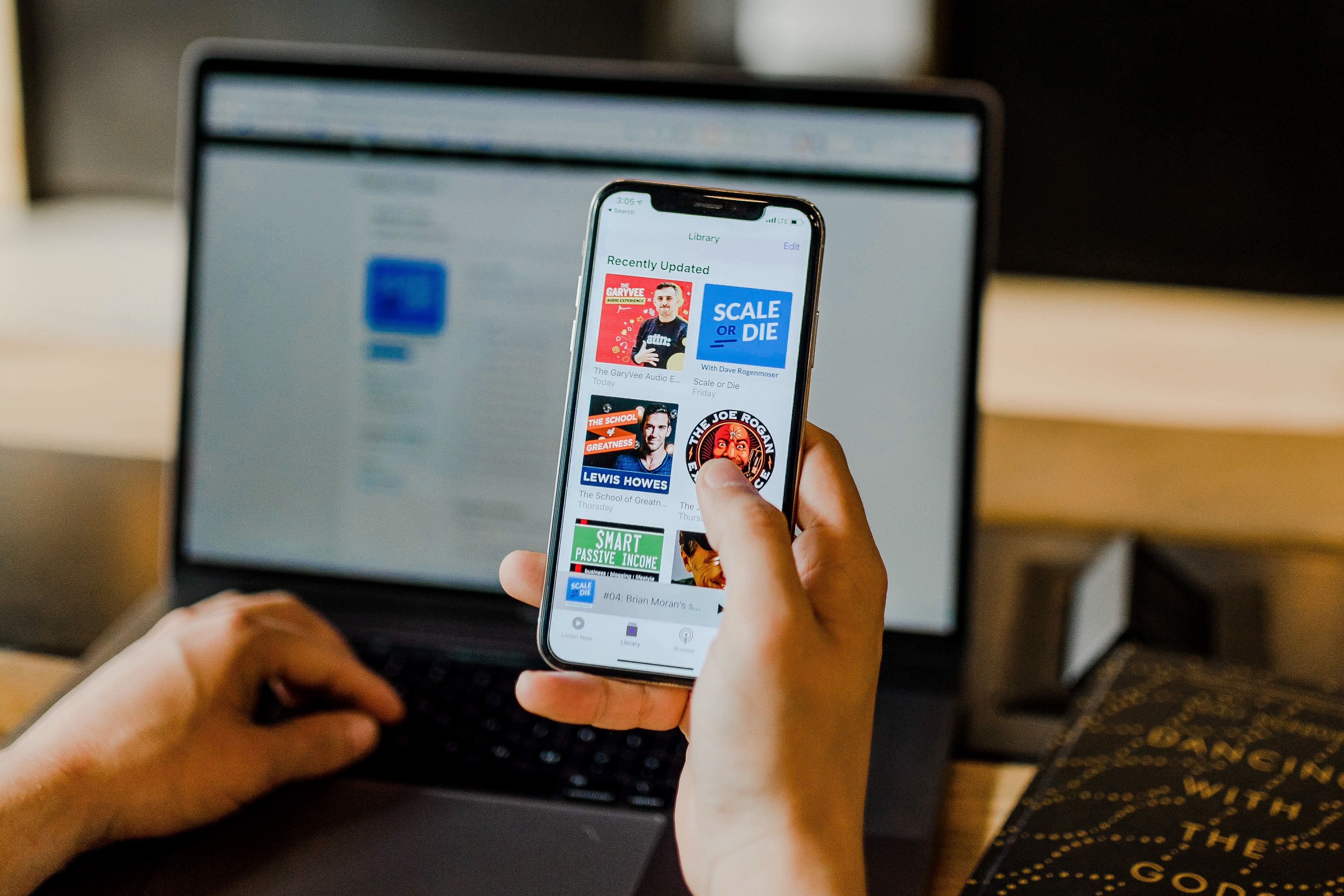 ---
Support plans
You can mix & match the level of service you wish to receive each month, by adding additional service options as described below. Even if you don't add these options to your monthly plan you can still access these services when you need them (but you will need to pay for them at our normal hourly rate.)
The base plan is determined by the size and complexity of your website. We will advise on the appropriate level of support as needed.
Support plan

Base fee
+ Content

+Advisor
+Technical
Micro
less than 100 visits/mth
$10/mth
+ $5
+ $5
+ $5
Small
less than 500 visits/mth
$30/mth
+ $15
+ $15
+ $15
Medium
less than 5,000 visits/mth
$60/mth
+ $30

+ $30
+ $30
Large
less than 20,000 visits/mth
$120/mth
+ $60
+ $60
+ $60
Extra Large

by negotiation
+ Content: We will update text & images on your site (whether hard-coded or part of your CMS) whenever required.
+ Advisor: We will be available during business hours for phone, email, and in person support and strategic advice.
+ Technical: We will restore backups of any data or pages, will upgrade the site software, and debug any code issues whenever required.
---