Data Integration
Getting things to work together
In our business, and maybe in yours too, we use a wide range of apps and online services. It means having multiple logins, with customer information being stored in any number of places. Maintaining this data so that it is up to date, accurate, and useful can be time consuming and error prone.
Over the last decade we've become experts at integrating data from one source to another, synchronising customer information securely between different services and making our clients lives easier.
Talk to us today about your data challenges, and we'll explore possible solutions - saving you time, money, and frustration.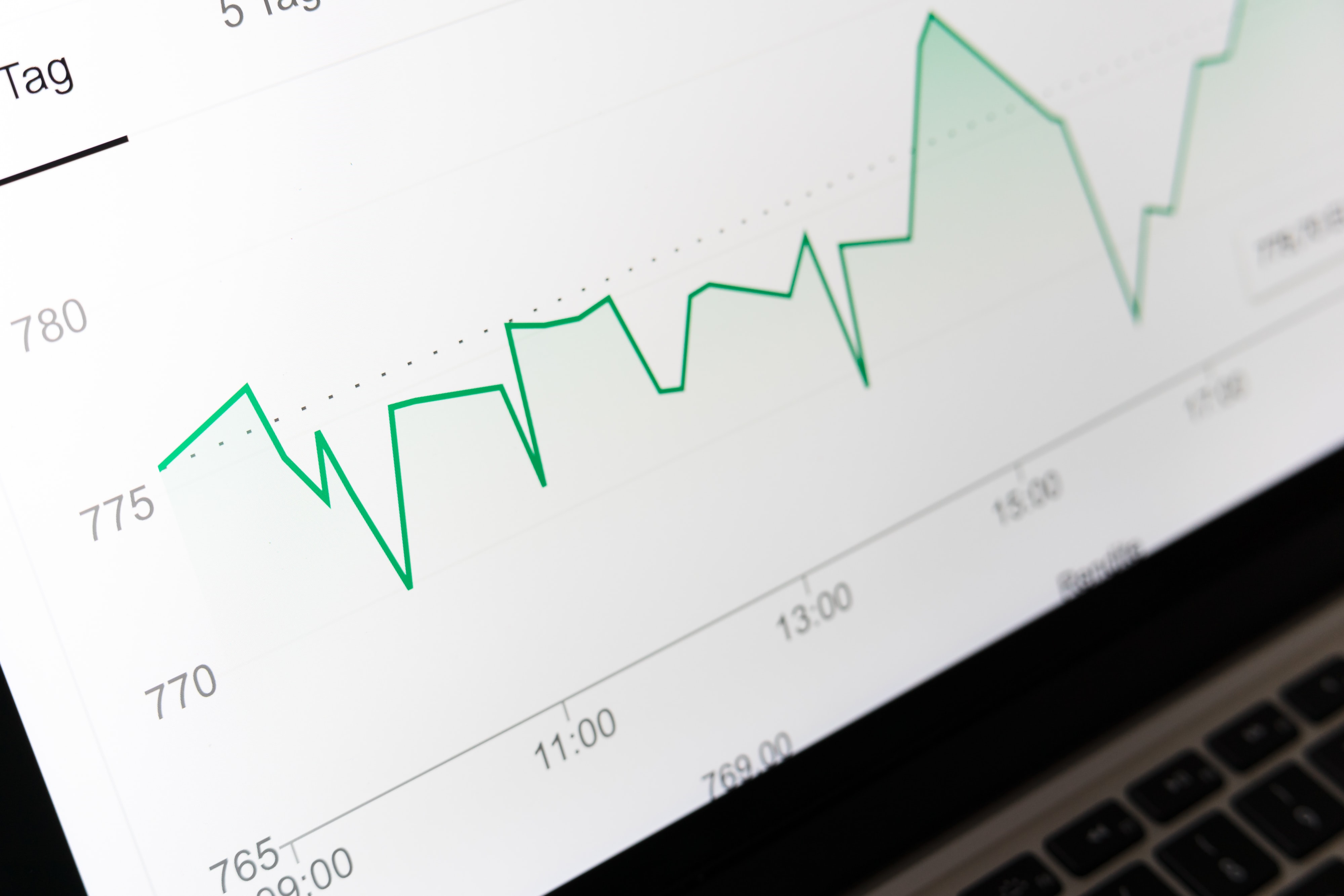 Meet with us
If you're interested in talking with us about your online presence or digital design & programming needs, call or email us to arrange a consultation. We travel nationwide as needed.
Phone 021 858 600
Email james@digitaladvisor.nz
---
Request a free quote