Locked-down in Auckland
The team at Digital Advisor are all based in Auckland, and we've now been in some form of lockdown for the past 12 weeks. Our business is fortunate, because we've been able to continue largely as normal throughout this period (with the exception of those times when we're parenting and teaching!)

It's been a very busy time, but we have had some time to think about those website features and strategies that are proving the most helpful to our clients right now.
Tackle the stress and plan for the future
The Covid-19 crisis and the resulting restrictions have been hard for many of us. They've caused a huge amount of stress and uncertainty about our health, our livelihoods, and even civil society. Within this maelstrom, one thing has been ascendant - our deep reliance on the internet.

As Auckland begins to open up, shifting into a new phase of the public health response, businesses are doing their best to adjust to the new reality of a post-pandemic world. So - how will your use of digital technology factor into the way your business responds?
---
Our top tips for your digital strategy
1. Retail eCommerce
Obviously, people can't enter retail outlets during strict lockdowns. Don't wait until the next one - get prepared to sell online now. A big part of this is having the right processes in place in your business - the technology itself is well understood and measly arranged.
2. Business-2-business eCommerce
We often think of ecommerce as a largely retail activity. However, it is increasingly something conducted between businesses - paying on invoices, booking services, purchasing stock. If you exchange things for money (you're a business, so of course you do) then you can manage large parts of that transaction through the web.
3. Taking online bookings
Let people book online. There are so many good tools for managing this. Many people are still stuck at home, and some will remain voluntarily isolated for a long time to come. Make online booking the norm and reduce paperwork and headaches.
4. Offer trade logins
Set-up preferential rates or services for valued customers by giving them logins to your site. Not only will they feel more taken care of, you can get accurate data about how often they're buying, what services they're using, while also improving the accuracy of your contact database.
5. Integrated your online communications
Create an integrated communications strategy. When you have an announcement, have a good understanding ahead of time of how it will be shared on your website, social media accounts, and via email. Work out the best timing for the posts. Have templates for any graphics that are needed. Don't go-off half-cocked - and instead look professional every time.
6. Create your own videos
Having some good video content is gold. You can share it across all platforms. It can be funny, serious, heartfelt, or detailed - so long as it speaks to the interests and concerns of your target audience. With everyone having been isolated from each other for so long, don't underestimate the power of video.
7. Risks to consider
Be very wary of using a lot of third-party applications such as booking widgets, chatbots, and social plugins. Beware too of tracking code such as Facebook pixels and tags. All of these collect data and share them with other businesses.

Rather than giving you free functionality, they're harvesting your customer's data for sale to the highest bidder. A single tag can be used to share data with dozens of entities around the world.
Speak to your developer about the privacy implications of such tags and widgets. There are sometimes safer alternatives.
---
What next? Get some expert help.
This list is just a starting point, and if you feel I've missed something then drop me a line! A digital strategy needs to be flexible and adapt to conditions - something we're all learning to do in the crazy business environment of the last couple of years.
Now's the time to review your strategy (or create one if you've never had one!) because with the right insight, planning, and team you're going to come out on top and ready to face the post-pandemic world.
If you need assistance developing a comprehensive digital strategy, or if you need help making that strategy a reality - then please get in touch. Our team can build just about anything, and we've got the track record to prove it.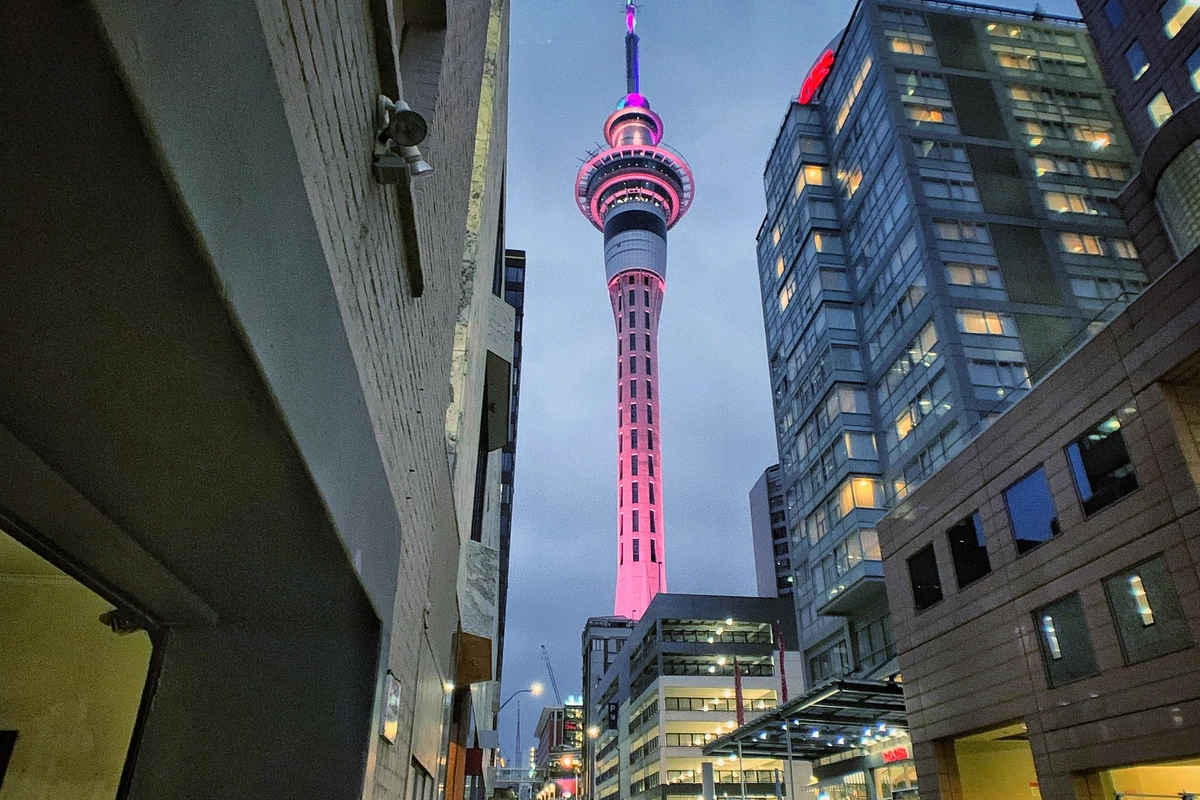 Meet with us
If you're interested in talking with us about your online presence or digital design & programming needs, call or email us to arrange a consultation. We travel nationwide as needed.
Phone 021 858 600
Email james@digitaladvisor.nz
---
Request a free quote