Your business can do better online. Here's how:
We believe in helping you stay ahead of the competition, giving you clarity about results and being accountable. Our business goal? To become an indispensible asset to your team.
Find out more about our web design, digital strategy, & coding experience or scroll down for more details about our services, including costs.
Here's how it works:
As with most things in life, the best place to start is with coffee. Give James a call and he'll meet with you to run through some ideas, case studies and opportunities for your business.
Get in touch
our advisors
Over the last 17 years we've worked on digital projects for clients as diverse as the World of Wearable Arts, Nutricia, Midas, The University of Auckland, Eden Park and Yellow among hundreds of others. Our consultative, customised approach, and our accountability for results has set us apart.
We would be happy to show you our work in person.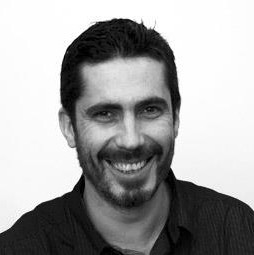 James McGoram
James is well known in the web industry for being a great communicator, an excellent designer and a heck of a nice guy. He's worked with hundreds of business owners over the last 15 years to improve their results from the web. His love of design as a way to solve problems, rather than just making things look nice, means he's passionate about outcomes for his clients.
k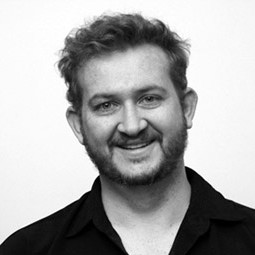 Leon Matthews
Leon is an expert in digital communications technology, online security and web application programming. He's built content management systems from the ground up, contributes to open source software projects and presents at international programming conferences. His hobbies include writing software and tinkering with computers. So, you know, more of the same.
---
get in touch
Give our chief digital advisor James a call to arrange a consultation.
or
Book online